Kastelli or Kissamos is a small town of about 6000 inhabitants with an attractive small port, many shops, cafes, taverns, with a long history and lively atmosphere. On the first arrival in Kissamos, you see the big beach with gray sand that stretches in front of the city and the rocky coast to the west while at the same time you can see the two mountains that form the bay of Kissamos, on the left Gramvousa and on the right Spatha.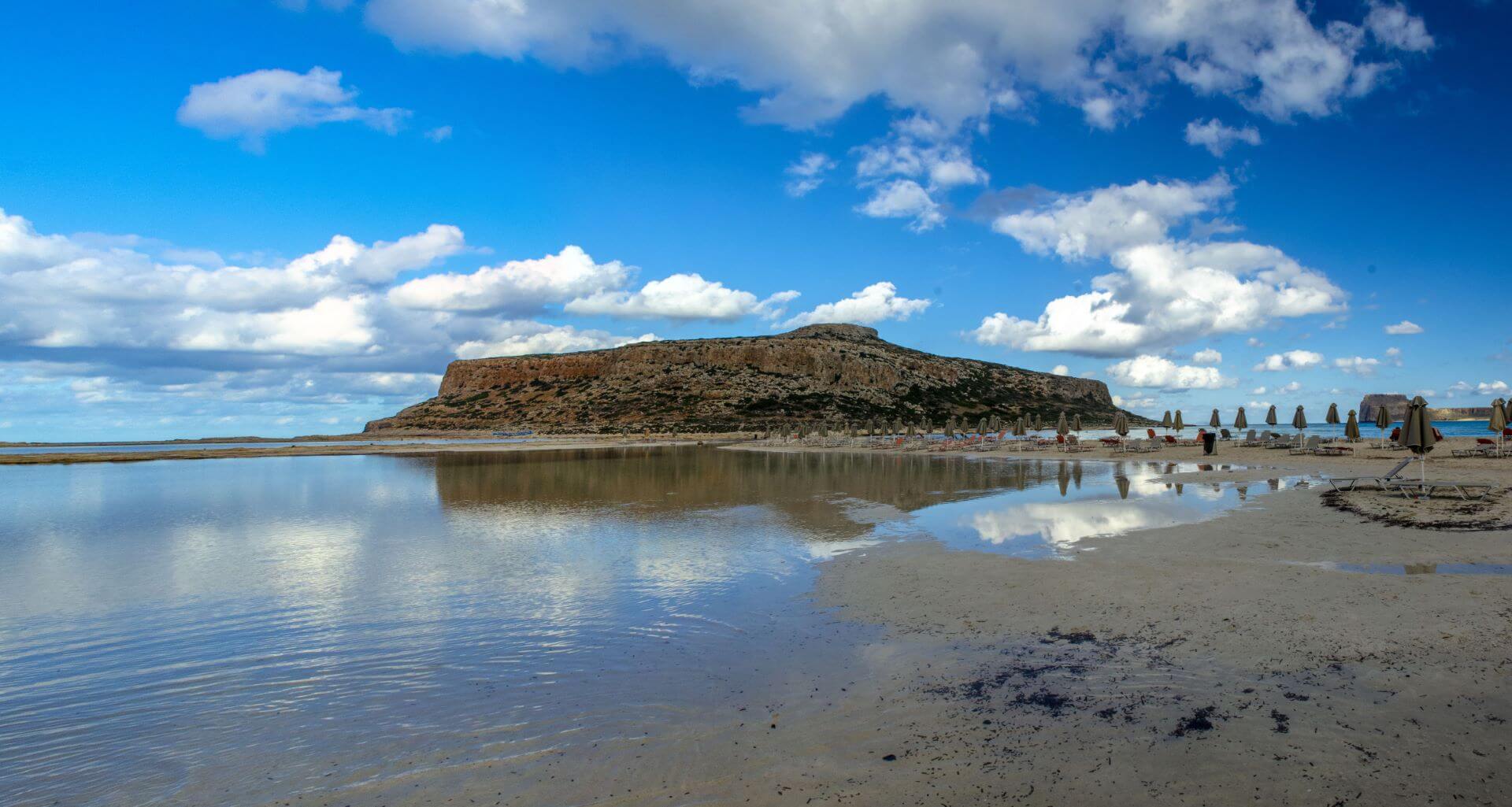 The port of Kissamos is located outside the city, connected in Crete with the Peloponnese in the prefecture of Chania with Kythira, Gythio and Kalamata. There are also daily boat trips to Gramvousa and Balos beach

In the western part of Kissamos is the main street, Iroon Polytechnic Street, full of shops and supermarkets. In the northern part of the city stretches the coastal road which is located near Tzanakaki Square which is mainly a pedestrian street allowing visitors to enjoy a walk by the sea.
The area of ​​Kissamos is particularly rich in grapes and especially of the Romeiko variety but also raki the well-known tsikoudia. The city played an important role from the early historical times and later as a provincial capital and economic center of the province of Kissamos in the prefecture of Chania.