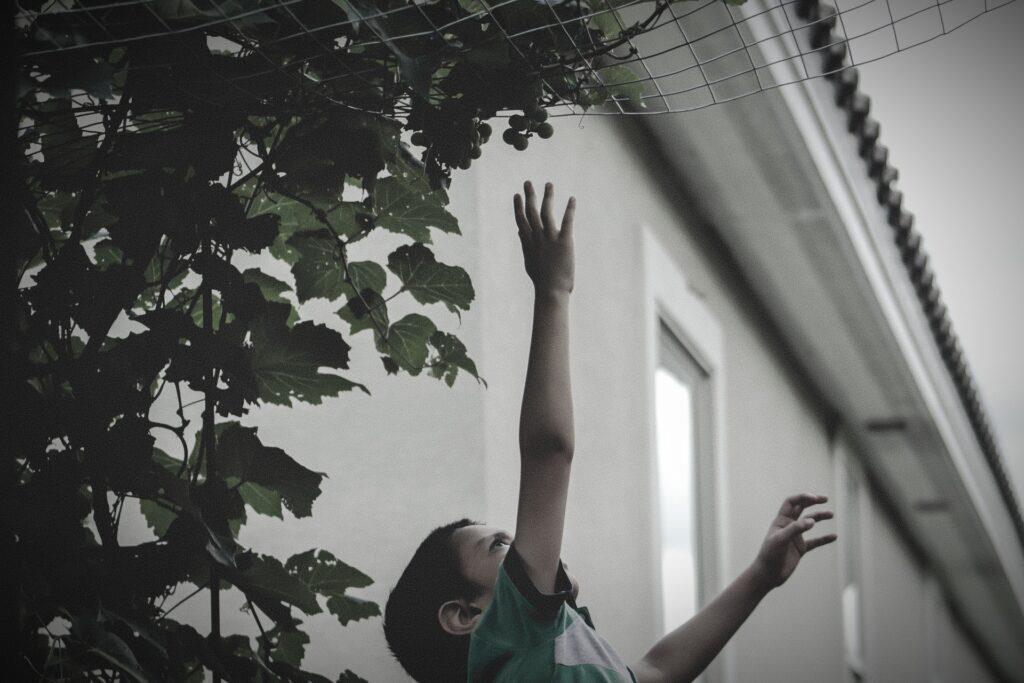 Winemaking has become our heritage, through many years of experience gained and taught by our ancestors. It all started decades before our great-grandfather. The first winery was founded in Potamida Kissamos and in 2007 the state-of-the-art winery was built in Drapania Kissamos. The new winery also has a stone cellar and a wine museum. Our priority is to continue the traditional way of winemaking in combination with modern technology.
Pnevmatikakis winery has been built since 2007 in a small vilage of Kissamos called Drapanias.
Winemaking has played a very big part on our lives , a legacy given from our grand father's father.
So to built this winery- museum ,making our priority the continuation of the traditional Cretan wine making, through the
latest scientific and technological methods.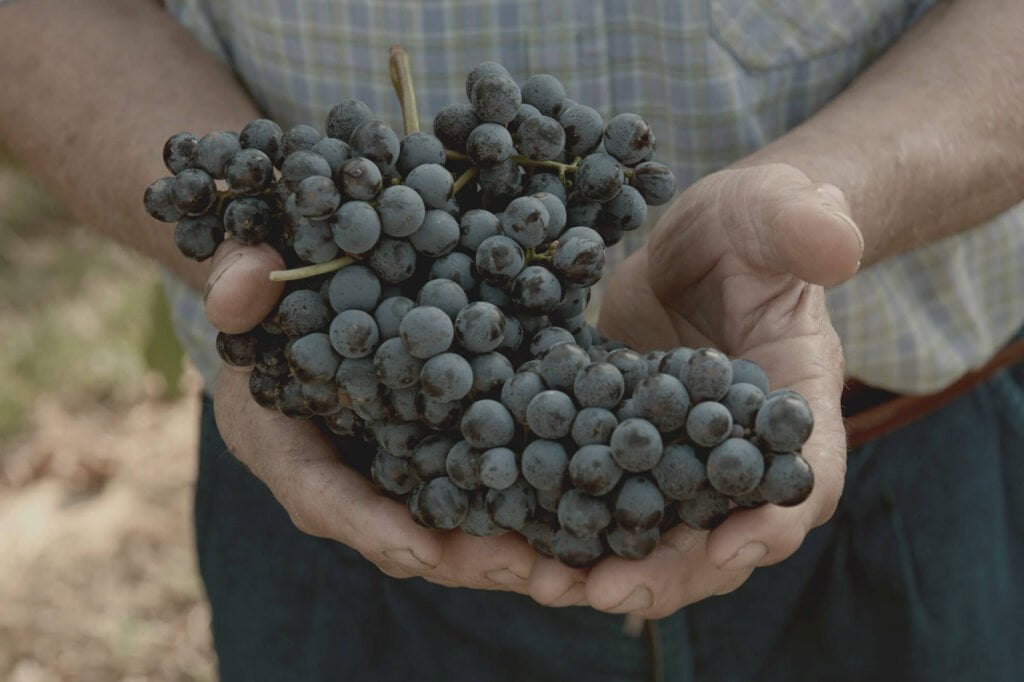 Our winery produces a wide range of high quality wines. In an area of 110 acres with the forecast to reach 210 acres of vineyards and with the contribution of many smaller local producers who cooperate exclusively and for consecutive years with our winery, we ensure that the raw material is of the highest quality and comes exclusively from the Cretan land.
We emphasize on the cultivation and promotion of the local varieties. The carefully cultivated and selected grapes include, regarding the red varieties: Romeiko, Kotsifali and Liatiko, while as far as the white varieties: Vilana, Vidiano, Plyto, White Romeiko and Moschato of Spina. Also, some international grape varieties, such as Cabernet, Syrah and Merlot, regarding the red and in white Chardonney, which are highlighted in a special way through the particular geomorphologic and climatic conditions of Crete. Our production includes red wines, white and rose˙ dry, semi dry, sweet and semi sweet. We have various labels of wines either with one variety or blended with two or three varieties of grapes. The names and the drawings of the labels are inspired of course from Crete.
consists of production machinery and bottling machines of the latest technology, that in combination with the highly trained scientific and technical human resources is achieved and guaranteed the creation of high quality products: the essential feature of our winery. If you want to see our vineyards, our modern wine making facilities, our stone built cellar and taste our wines, come to Drapanias in Kissamos. The winery is located off the National Road Chania-Kissamos, just 4 kilometers before the town of Kissamos, on the Old National Road, between the villages Drapanias and Koleni